To Use The Multiple Download Basket
Step 1 In order to use the Multiple Download Basket, you will need to install a Java(tm) Applet.
If you see the message below, you will also need to install Java(tm), proceed to Step 2.
If you don't see the message below, proceed to Step 7.

Step 2 Go to the Java download page. Open in a window here. Click the "free Java Download" button. Follow on-screen instructions.

Step 3 Save the file to your desktop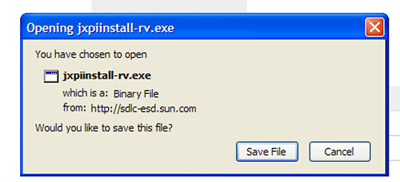 Step 4 Run the install program.

Step 5 Uncheck the "Install the Yahoo! Toolbar" box if you choose and click "Next"

Step 6 Look for the success message.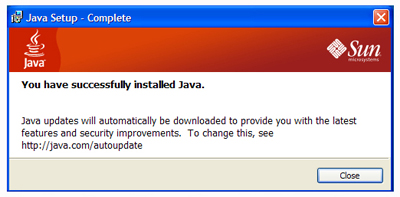 Step 7 Go back to the PSA-Silo Download Center Basket and click "Download files now". Youl will see the installation of the Java Applet.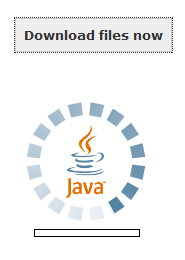 Step 8 You should then see the following Multiple File Download Applet. "Browse" to select or change the location on your computer of the downloads. "Download" to proceed.

Questions? or call 317-439-5727